RESILIENCE ENABLES STAFF TO STAY PRODUCTIVE IN WORKPLACES THAT ARE INCREASINGLY TURBULENT, COMPLEX AND PRESSURISED. THEY NEED WAYS TO ASSIST EMPLOYEES AND TEAMS TO:
Stay productive despite increasing demands to do more with less
Adapt to and thrive in constant change and periods of uncertainty
Master the stress of everyday job pressures
Ensure physical and emotional wellbeing is not compromised – making performance sustainable over the longer term.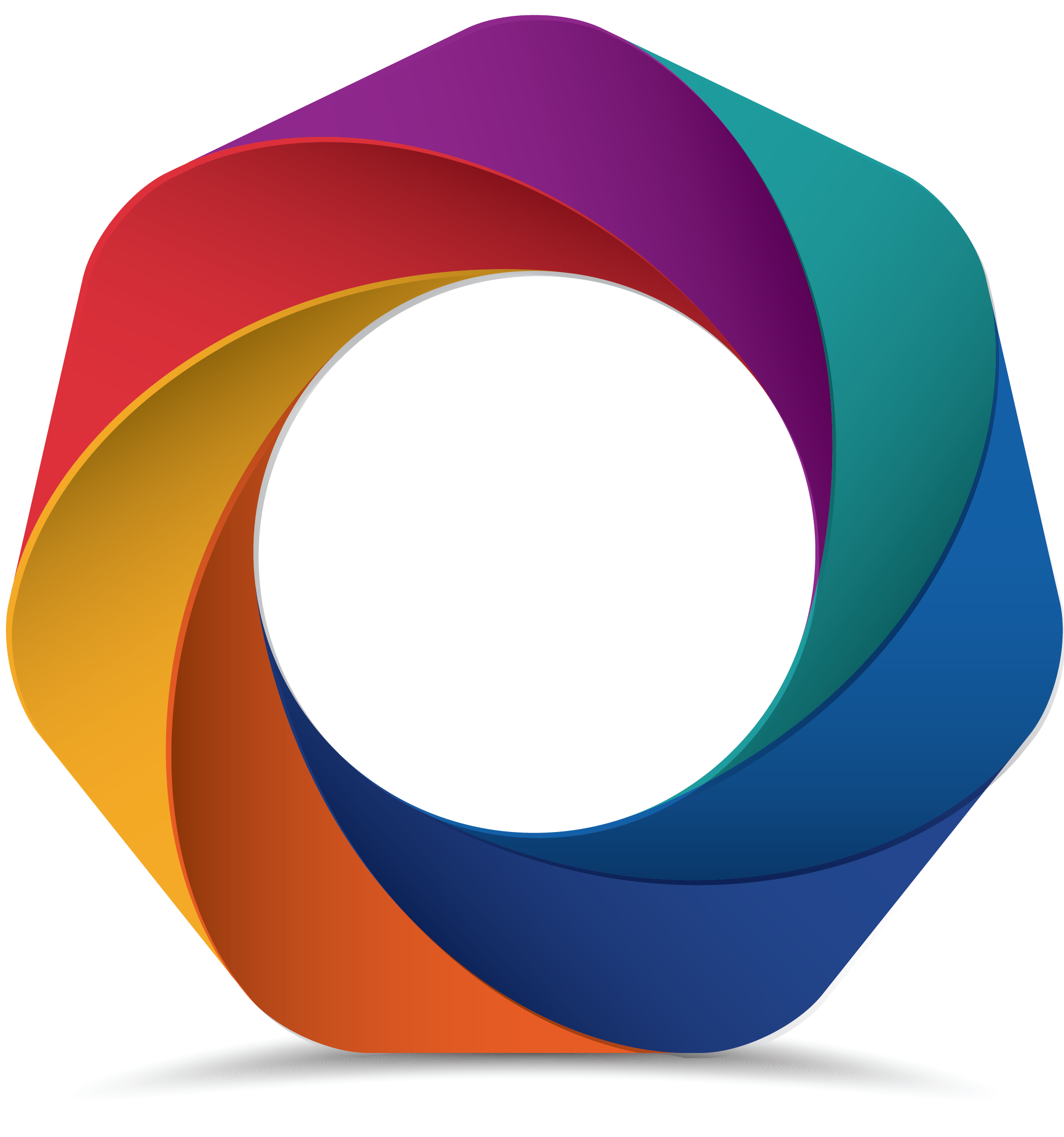 Angela and Sarah are Resilience at Work (R@W) Accredited Coaches and Educators.
Resilience at Work focused workshops are available to upon request.  For further information regarding workshops please contact hello@livewellcounselling.com.au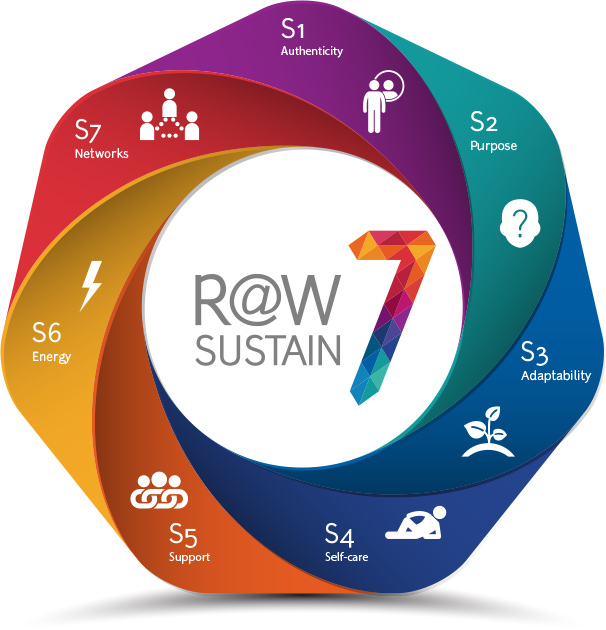 Test your Resilience with the Resilience At Work with the (RAW) Scale – a validated psychological measure of employee resilience in the work place. Download a sample copy of the report here.
Simply fill out the form below to receive the link to the online assessment and to book a time to review the results with you. The next step will be to develop a plan to leverage your strengths to build in the areas that are indicated as needing further development to build your resilience.
CLICK HERE to read a Journal article on the development of the R@W Scale.
Full details of the research behind the R@W Scale were published in the peer-reviewed Journal of Environmental Medicine in 2013: *A Practical Measure of Workplace Resilience Developing the Resilience at Work Scale Peter C. Winwood, PhD, Rochelle Colon, M Org Psych, and Kath McEwen, B Psych (Hons)
Fees
The fee is $140 per session. Sessions are 1 hour in length. Double sessions are available on request. Medicare rebate available. We accept credit and debit cards, cheques and cash and full payment is required at the time of consultation. Please Note: We have the "Mediclear" system available at the Eastwood Practice which means clients can pay the full amount on the day and be reimbursed the Medicare rebate on that day into their cheque or savings account.
Cancellations and Missed Appointments
The scheduled appointment time is reserved for you. If you miss an appointment, or you cancel with less than 24 hours notice, you will be billed a $50 cancellation fee. Medicare does not cover payment for missed appointments.
Doctor's Referral
Angela and Sarah are recognised Accredited Mental Health Social Workers, registered with Medicare and have provider numbers. This means you are able to apply the Medicare rebate to the session fee.
When you obtain a referral from a GP, Medicare covers most of your fee ($74.80) with the exception of a $65.20 gap payment. Medicare's "Better Access to Mental Health Care" scheme provides this rebate for up to 10 sessions per calendar year.
Click here to find out how to get a Medicare referral from your GP.