Building a Resilient Workforce Case Study – Animal Welfare League
The Animal Welfare League of SA (AWL) is a leading animal welfare and care provider recognised for the provision and development of services for animals in need.  Established in 1964, the AWL operate the state's largest animal shelter and lead the industry in re-homing lost, surrendered and abandoned animals, around 12,000 per annum.
The AWL provides a high quality animal care facility and related services to the state's animals, their owners and the broader community.  Part of this high quality service is related to taking care of the staff and volunteers who respond to the needs of these animals.
Angela and Sarah have been working directly with the AWL to support and educate their staff and volunteers in the areas of compassion fatigue management and healthy, sustainable self-care practices while meeting the demands of challenging and very rewarding work. Through individual awareness and a system of self-care, individuals can improve their own resiliency, contribute to the resilience of others and maintain individual and organisational wellness.  This translates into a resilient workforce and a high quality of service to the community and animals in need.
For more information about Live Well organisational consultation services and/or workshop content and fees, please contact us at hello@livewellcounselling.com.au.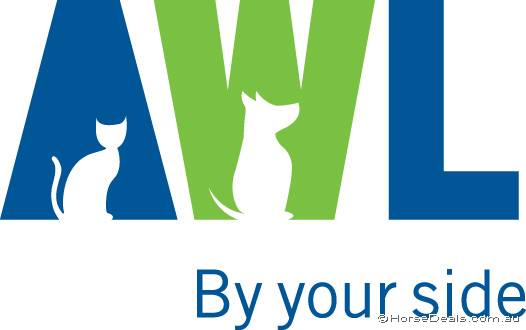 "Angela and Sarah's approach to the complex and sensitive issue of compassion fatigue in the workplace was refreshing, enlightening and at times entertaining.  They managed to successfully identify the key issues and engage our people to appreciate the successful aspects of their work and the importance of self-care planning."
Richard Mussell